Beer-Up in Reykjavik, Iceland
If you're in the Reykjavik area on November 7th, come join me for a beer-up. A Beer-Up is basically a meet-up, but with lots of beer!
When: November 7th, 2011 at 8:00 PM
Where: The English Pub (yes, I went all the way to Iceland for an English pub)
Why: To talk about ASP.NET, ASP.NET MVC, NuGet, Software Development whatever geeky topics you want. And if we do our jobs right, by the end of the night we'll discuss life, philosophy, and which direction is my hotel?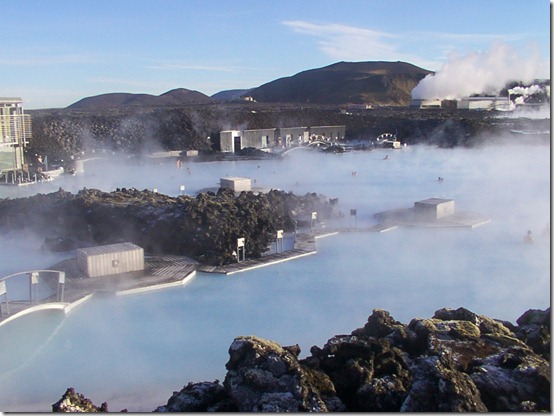 Blue Lagoon in Iceland - Photo from sxc.hu
I'll be stopping overnight in Reykjavik on my way to Oredev 2011. I'm pretty excited as I've always been fascinated by the natural beauty of such a geologically active place. I definitely plan to see the Blue Lagoon geothermal spa (pictured above) during my stay.
If you're in the area and love to talk about coding, technology, whatever, do join us!
Found a typo or mistake in the post? suggest edit