Last night I got a little treat in the mail from the kind folks at StickerMule. I really appreciate how they support open source projects with such great stickers.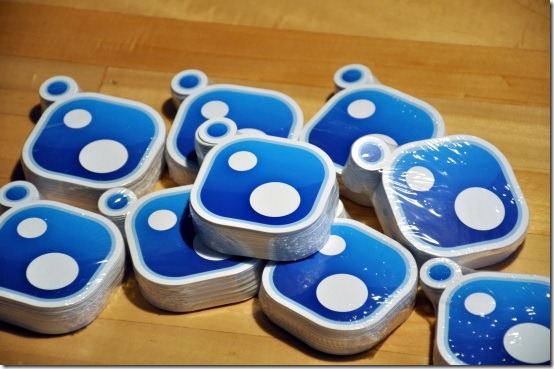 Look at all those little NuGets!
Just in time as I have a few events I'll be going to where I can hand some out such as Web Camps Argentina/Brazil, the MVP Summit, and if I'm selected, Mix 2011.
After that, I need to figure out the best way to give the rest out since I won't be travelling a whole lot this year. We'll need to have a Nerd Dinner or something. I'll give some to Scott Hanselman since he travels a lot too.
Found a typo or mistake in the post? suggest edit