Back from Alaska With A New Release of Subtext
My son and I returned from a week long vacation to visit my parents in Anchorage Alaska last night. Apparently, having the boys out of the house was quite the vacation for my wife as well. :)
We had a great time watching the World Cup and going on outings to the zoo as well as hiking.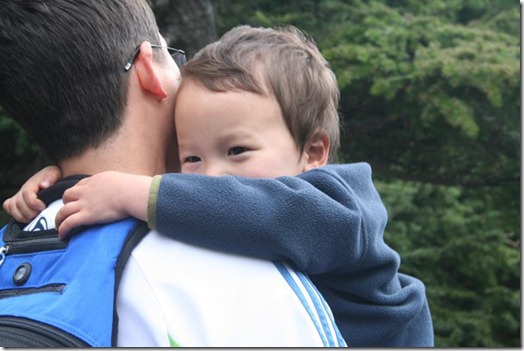 Well, at least one of us was hiking while another was just enjoying the ride. We hiked up a trail to Flattop which has spectacular views of Anchorage. Unfortunately, we didn't make it all the way to the top as the trail became a bit too much while carrying a toddler who was more interested in watching Go, Diego, Go episodes on his iPod.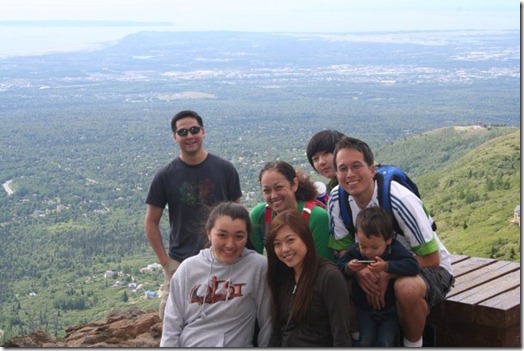 Funny how all that "hiking" works up an appetite.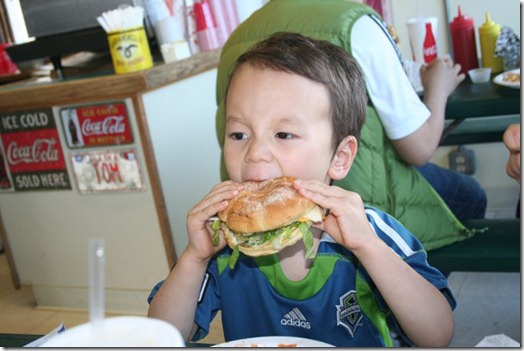 Also, while in Alaska I gave a talk on ASP.NET MVC 2 to the local .NET User Group. It was their second meeting ever and somehow, in the delirium of perpetual sunlight, I spent two hours talking! It was slated to be a one hour talk.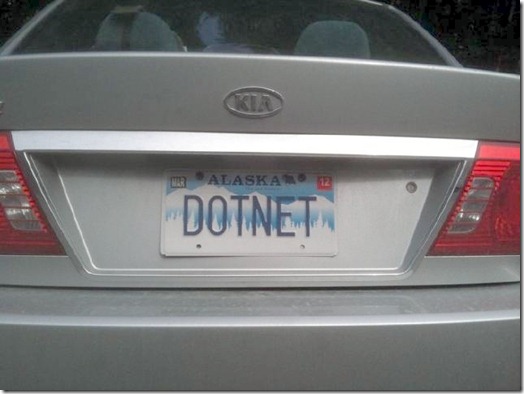 I didn't see a hint of resentfulness in the group though as they peppered me with great questions after the talk. Apparently, some of them are fans of .NET. ;)
The other thing I was able to do while in Alaska was finish up a bug fix release of Subtext in the wake of our big 2.5 release. There were some high priority bugs in that release. Simone has the details and breakdown on the Subtext 2.5.1 release.
Found a typo or mistake in the post? suggest edit