Get A Free Copy Of Our New Book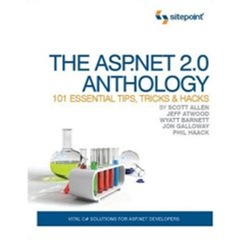 I just received a few advanced copies of our new book and am giving away three of them to the first three people who leave a comment on this post.
But there's a catch!
You have to have a blog and promise to write a review on your blog. This is on the honor system so I'll send you the book and you can then review it.
In your comment, leave your email address in the email field (it's not visible to anyone else) and I'll follow up to get your mailing address. Also let me know if you want it signed or not. Not sure why you'd want that, but you never know.
Found a typo or mistake in the post? suggest edit