Face Recognition That Is Just Wrong On So Many Levels
So after reading this post by Scott Hanselman, I just had to try it out. He writes about a site called MyHeritage that attempts to match your face to celebrities and relatives.
I thought I might have interesting results since I am bi-racial, but wasn't expecting much. Here is the photo I uploaded and the two closest look alikes.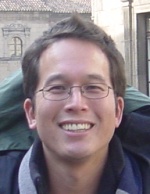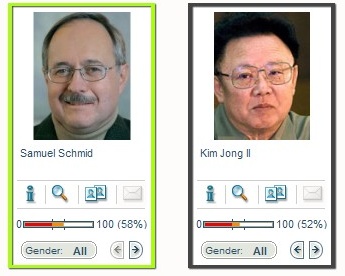 Now that is just plain rude! Dare I play the race card here? Just because I am half-Korean with glasses doesn't mean I look like Kim Jong Il! We don't all look alike!
In a way they were accurate about my heritage, by having the top two results be a caucasian and a Korean.
Now if you'll excuse me, the Great Leader wishes to get back to work on some interesting code.
Found a typo or mistake in the post? suggest edit