Happy New Years From Tokyo!
After a wonderful time with my family in Anchorage, we flew back to Los Angeles for a day, dropped Twiggy off at a doggy day care, and flew into Tokyo. Below is a picture of Anchorage from our airplane as we were leaving.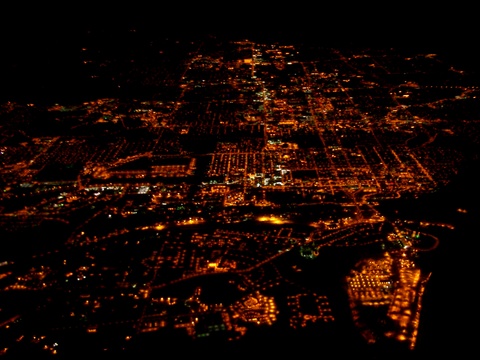 The transition from 2004 to 2005 was quite uneventful this year. I think I was asleep when we crossed the international date line. Unfortunately we didn't have a countdown or bubbly. Well there's always next year. New Years Eve is a special day for my wife and I as that is the day we met in 2001/2002.
In any case, to my pleasant surprise, my mother-in-law's building has been outfitted with wi-fi internet access! I was expecting a severe case of internet withdrawal, but my RSS Bandit installation is humming along nicely and I'm able to post a blog post or two while here.
But even nicer was the exquisite meal that awaited us when we arrived. Here's a pic of a small plate of sashimi we had. Along with the sashimi we had some onigiri and tempura. Akumi's mom is a phenomenal cook.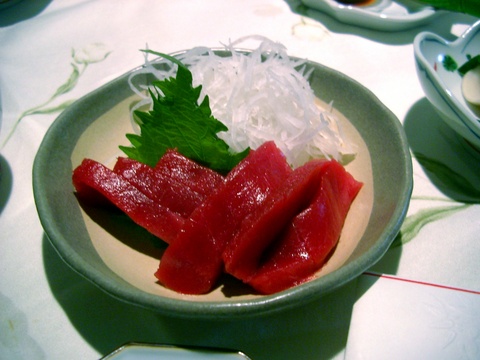 Well I better be off to bed and let the fight with jet lag begin. I wish you all a happy new year and hope we all can make some exciting things happen in 2005.
Found a typo or mistake in the post? suggest edit