A Big Snowfall In Alaska and a Walk In The Woods
It's been said that native Alaskans have 40 or so words for snow. Roughly translated, they all mean "Fuck! Get the shovel!". It was a winter wonderland for my wife until I handed her a shovel and led her to the driveway.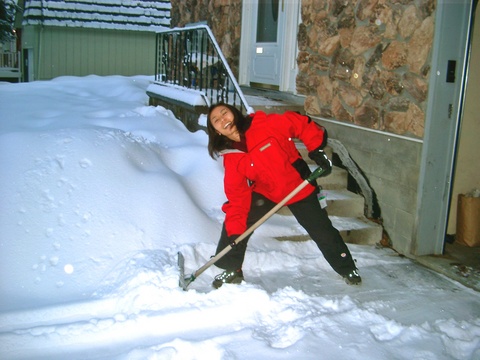 The driveway's full of snow and my husband is full of …
We both spent the next hour or so working on the driveway, making sure to take the occasional break.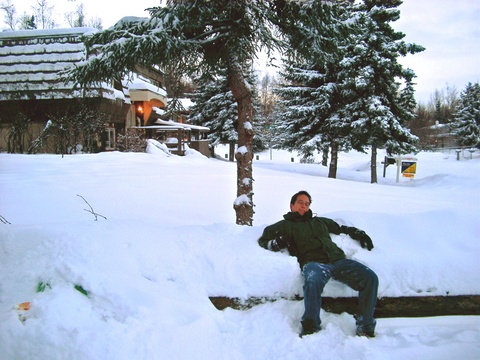 The only thing missing is a beer in my hand.
And in the end we could enjoy the satisfaction of a job well done.
This is his idea of vacation?
Afterwards we decided to go moose hunting under a dramatic sky.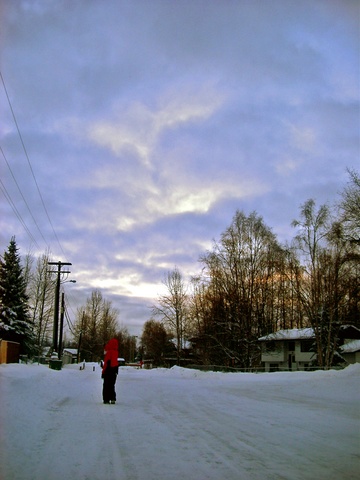 You can shovel it yourself fool!
We decided to have a look in the woods near by.
This is my idea of a great Alaskan vacation. Shoveling snow and a walk through the woods jumping into snow drifts.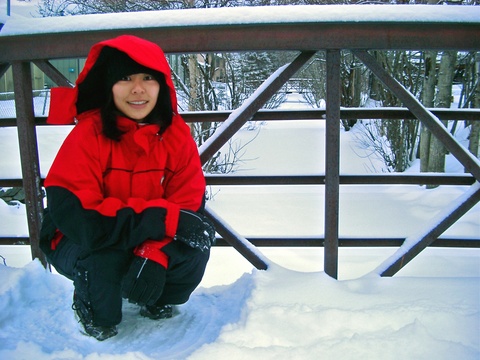 Found a typo or mistake in the post? suggest edit