I'll Never Get The Fashion Industry
My wife is in the fashion industry and as much as I love her dearly, I'll never understand the industry. At least she's a pattern maker and not a designer, so she has no responsibility for this garbage.
Check out what folks will be wearing at the next PDC.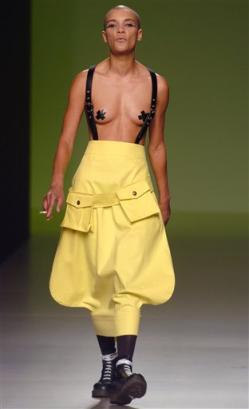 Found a typo or mistake in the post? suggest edit